🧿 Childhood development is the single most important predictor of wellbeing in a person's full and healthy development.


🧿 Every being on this planet has been impacted by their childhood experience and conditioning received.
Your healing is your choice.


🧿 Consciously heal your wounds, reprogram your mind, and truly heal your inner being to live free and abundantly in every way.
Until you make the unconscious conscious, it will direct your life and you will call it fate.


-Carl Jung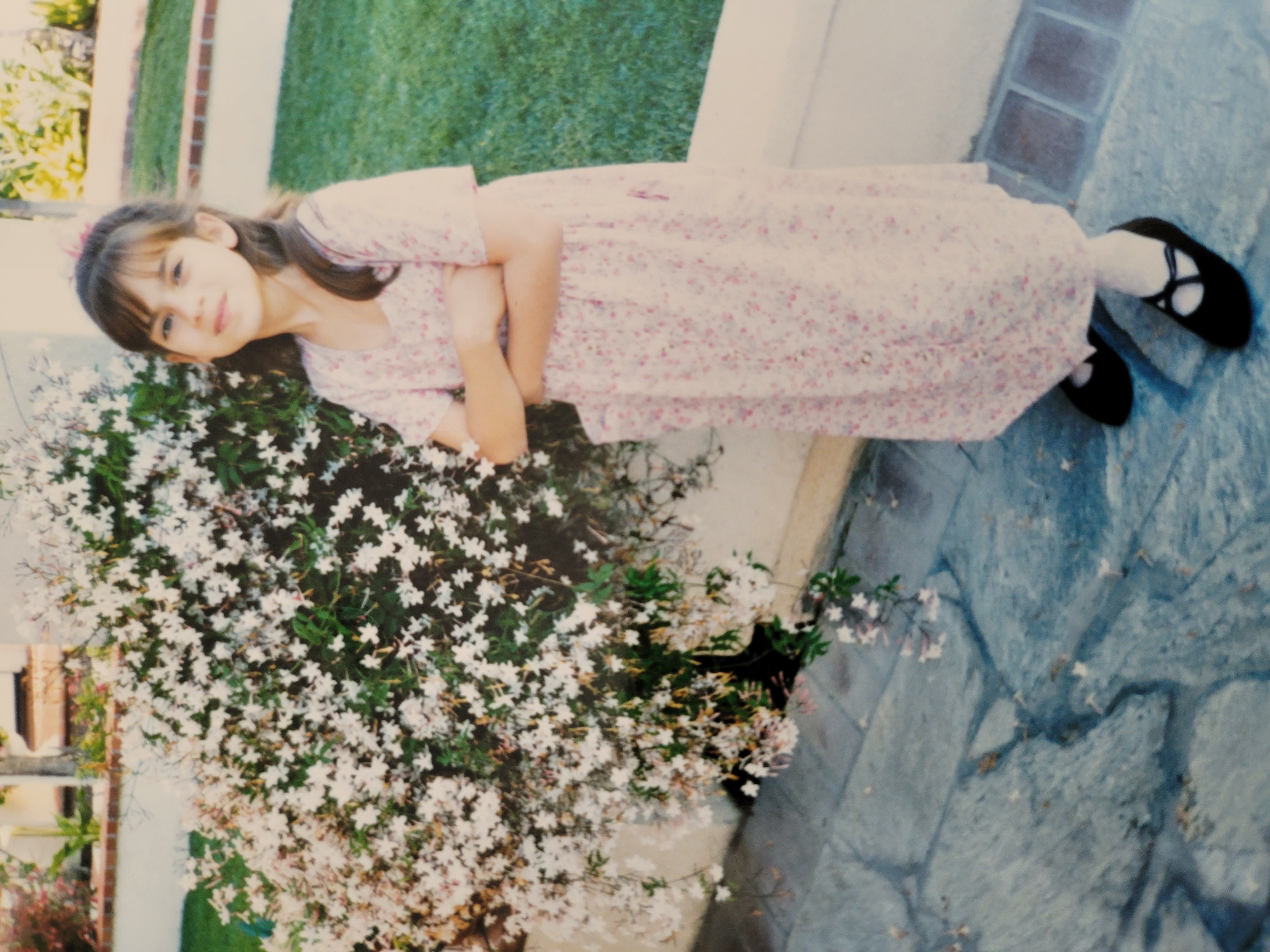 Is your past holding you back?


Are you repeating harmful patterns and seeing the same cycles come up for you again and again?
I created the Conscious Healing Program for self-healers who...
✨ Know they're being affected by their past and that they have a better life out there.
✨ Are tired of suffering.
✨ Are ready to become conscious to their inner wounds so they can truly learn to self heal.
If this is you, keep scrolling!
The Conscious Healing Program is now offering the Heal Your Inner Child Course in self-guided format!!


👉 Want to heal your inner child but can't commit to the time or emotional commitment to healing right now?
👉 You know you need the healing but making the time feels hard. I get that! You deserve the time and I hope that doing this 8 week course on your own will allow you to see it more!
👉Want to work through 8 weeks of psycho-education, journal prompts, and inner child work to heal your wounds at your own pace?
You can!
🦋 Sign up today and receive lifetime access to the course, meditations, community, and monthly support group.

Heal Your Inner Child Course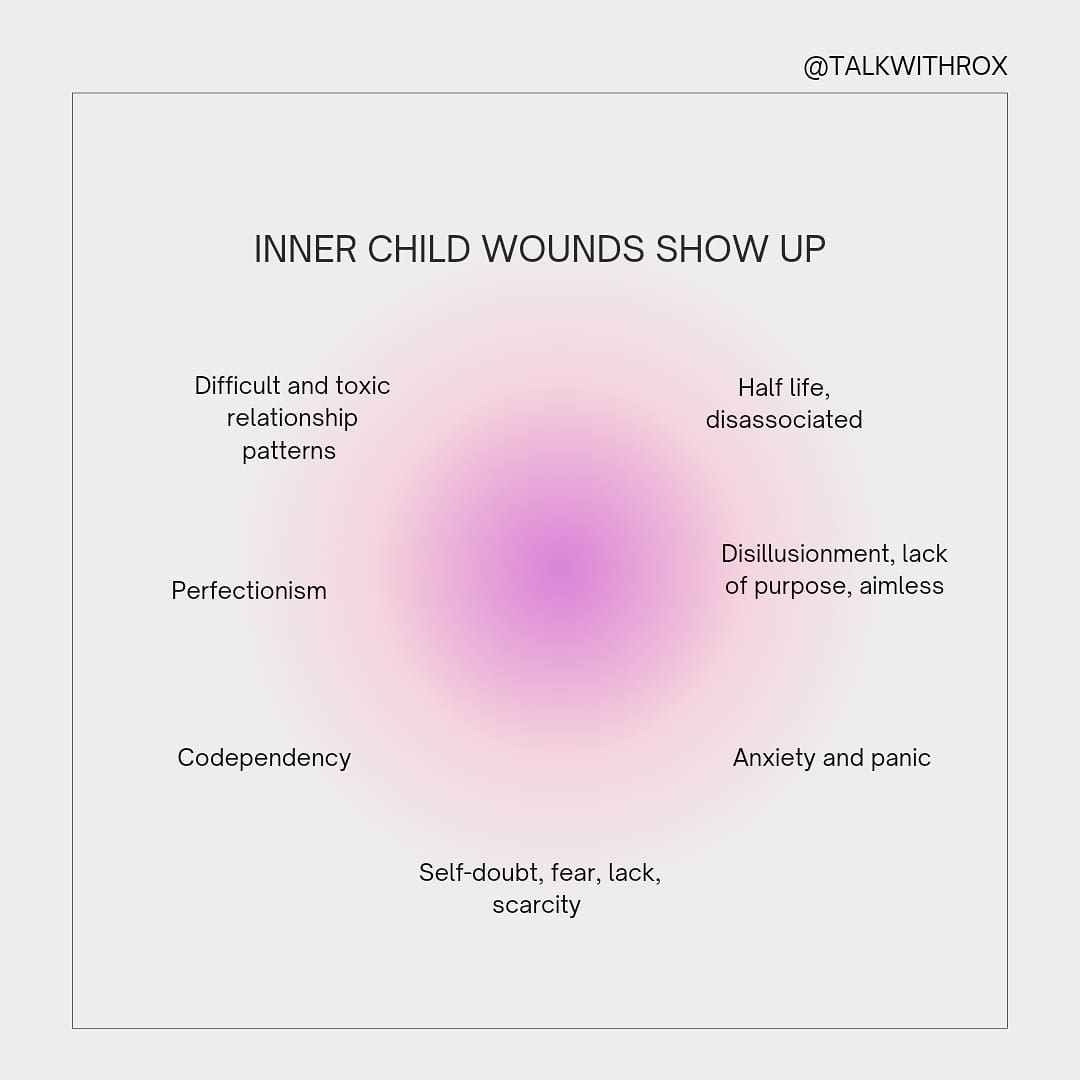 What's included in the program?
🦋 8 modules of psycho-education on attachment trauma, inner child, trauma triggers, projections, emotional regulation, coping skills, and managing resistance
🦋 6 Hypnotic Meditations to help you get deeper into your neural pathways and heal from the subconscious level
🦋 8 weeks of journal prompts to help you explore and process your past experiences
🦋 A monthly support group to share, ask questions, and connect with community
🦋 Access to the FB support group

Testimonials:
💫 "When I first started I needed guidance and deep healing to change the patterns in my life. Now i feel like the tools to get guidance from my own subconscious. I feel empowered!" - Melanie 27 New York, NY
💫 "The meditations brought to the surface things I had long suppressed and was too afraid to talk about. It helped me see how they were impacting me and I was able to process them in therapy sessions." - Carrie 29 Santa, Ana CA 
💫 "The meditations and journaling produced tangible results and revelations, so the work done in the CHP will encourage me to continue to keep up with meditation and journaling." - Brian 34 Manhattan Beach, CA 
💫 "I really encourage those who are in therapy and feel like they hit a wall to do this. It was incredibly powerful." -Remy 31 Long Beach CA 



I believe that individual healing brings collective healing and that together we can change the world.
Hi, I'm Roxana and I will be your guide
I specialize in working with clients who have experienced trauma in childhood. Every day I help clients find relief from the symptoms of inner child wounding, not to mention panic attacks, anxiety, and depression as a psychotherapist and inner child coach.
Even more than that, I've struggled with my own inner child wounds in the past. I spent years learning how to reparent the parts of me that felt undeserving and undesirable. I'm here to tell you that I've been there, and I know how hard it can be.
But in order to own your future, you need to own your past. This process can be really overwhelming, so that's why I created the Conscious Healing Program.
I really and truly believe that this program will change your life. You'll end the 8 weeks feeling so much more clear about why certain patterns keep emerging in your life, and what you need to do to stop them. You'll feel a sense of joy that's been missing, maybe since you were a child.
Through it all, I'll be here to remind you that you are worthy of change. You are worthy of good habits. You are worthy of joy. You are worthy of acceptance. You are worthy of self love.
I can't wait to get you there.
Email me [email protected] for any questions or 1:1 support.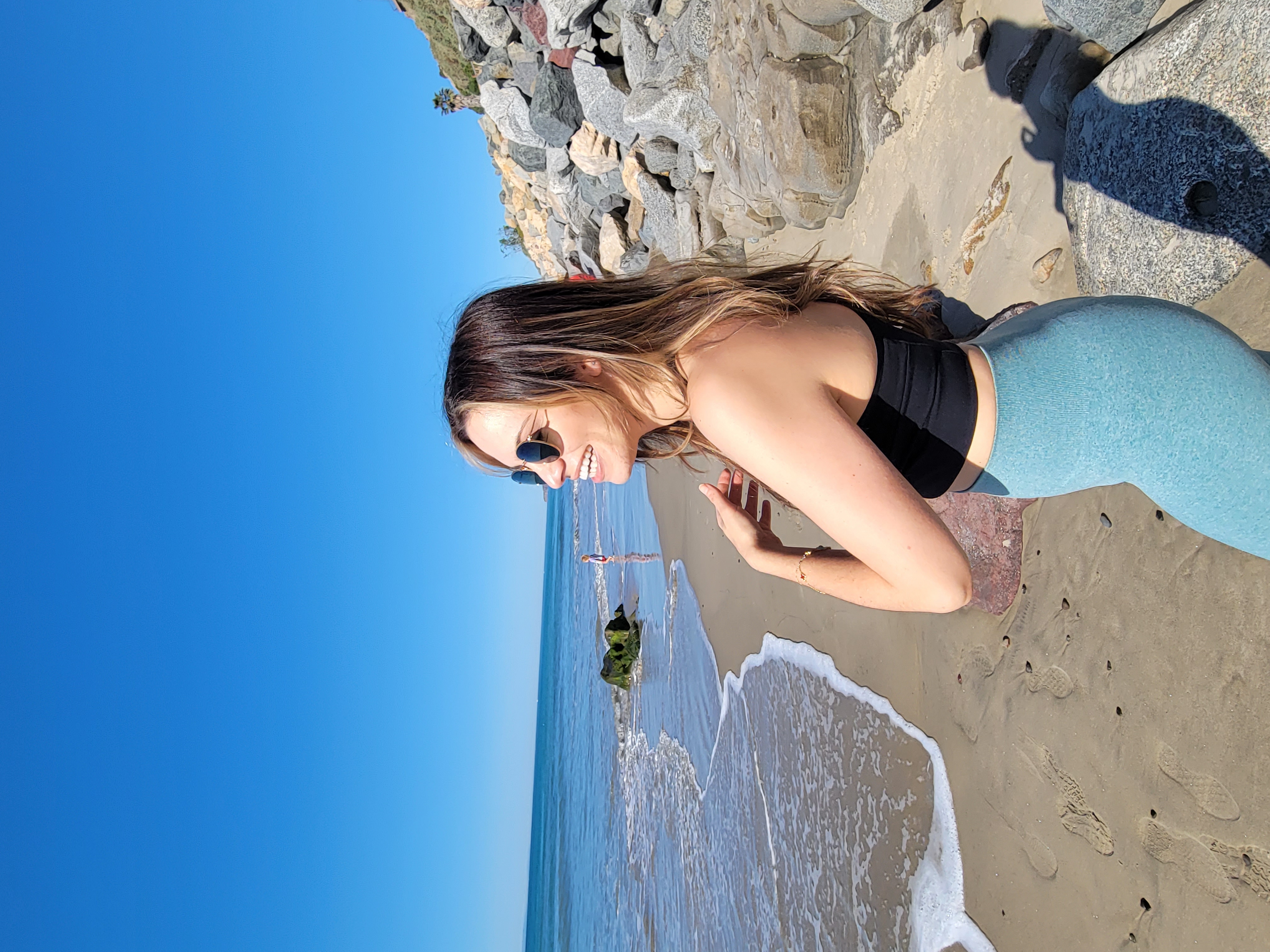 Check your inbox to confirm your subscription